Closing the opportunity gap for our youngest learners
The science is clear: the first three years of a child's life are the most critical for healthy development. By investing early, we can lay the foundation for all Illinois children to have a strong start in school and life. But, to get it right, we must also address the root causes of historic disparities and create an equitable and cohesive early childhood development system for Illinois' expecting families, infants and toddlers, and the communities in which they live. This is our chance to make a powerful commitment to our youngest generation.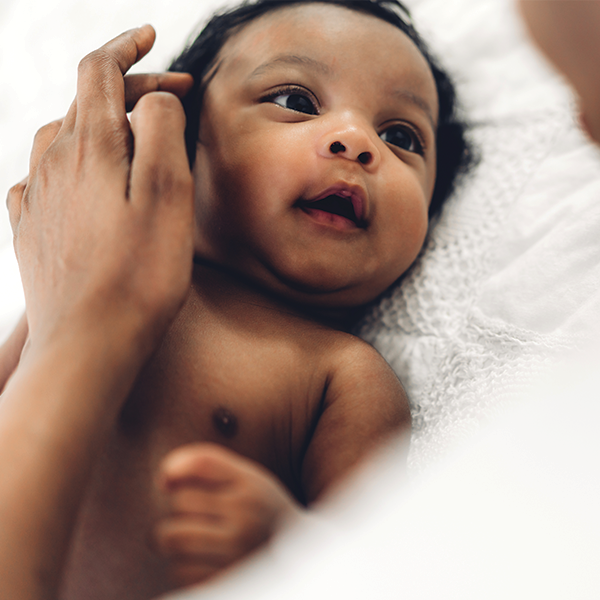 "I appreciate the great work Raising Illinois continues to do to forward our goal of making Illinois the best state in the country for families expecting or raising children. By bringing public agencies, philanthropy, advocates, providers, and families across the state together, your work is improving opportunities and outcomes for those who face the greatest barriers. My early childhood plan, Smart Start Illinois, will build on this work with historic investments in our youngest children. I look forward to our continued partnership and all that we will achieve together."
-Governor JB Pritzker
Creating the strongest foundation for success in school and life
Illinois infants and toddlers see the greatest disparities in funding to support them during their formative years. Our children are shortchanged exactly when the potential benefit is greatest. Our coalition of 100+ diverse stakeholders is working to ensure every Illinois family with children under age 3 has affordable and equitable access to high-quality learning experiences, health services and economic supports. This will create the strongest foundation for infants' and toddlers' success in school and life.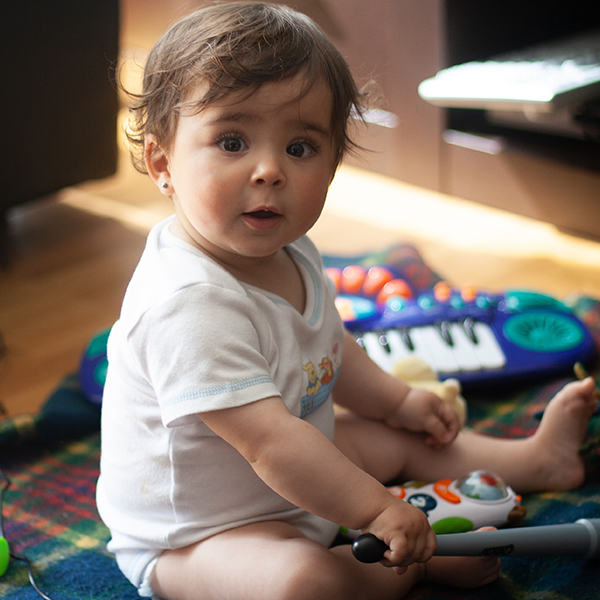 75% of Illinois'
infants & toddlers
left without access
to child care
Only 1 in 4 Infants & Toddlers in Illinois Can Access Licensed Child Care
and only 5% have access to high-quality care. Barriers also exist in home visiting, early intervention and other critical services for children prenatal-to-age 3. Learn more about the Illinois Prenatal to Three Agenda.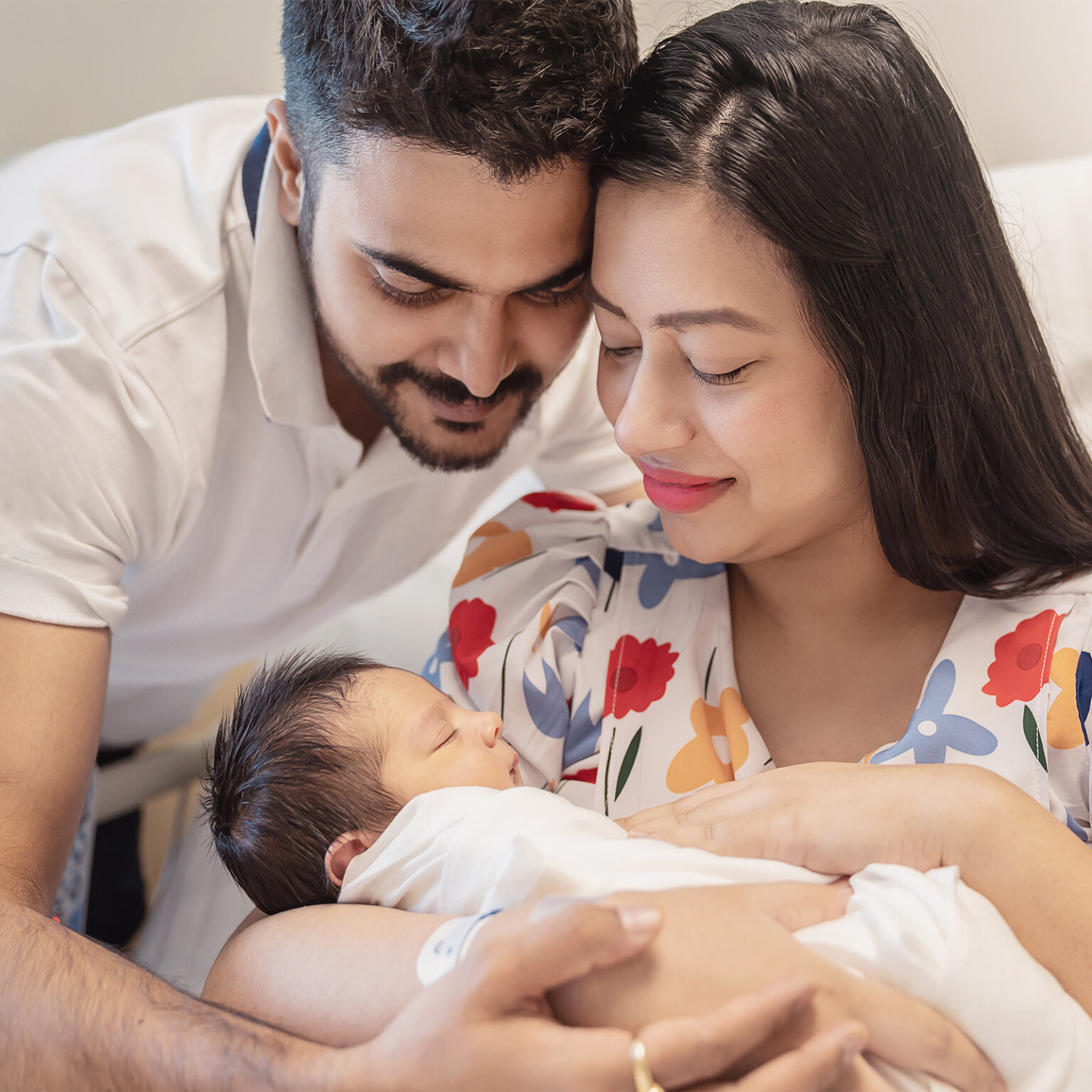 In Aurora, Renewed Focus on PN3 Needs SPARK, a member of our coalition, launches Bright Beginnings Raising Illinois is grateful that SPARK is a proud member of our Coalition! SPARK (Strong, Prepared and Ready for Kindergarten)…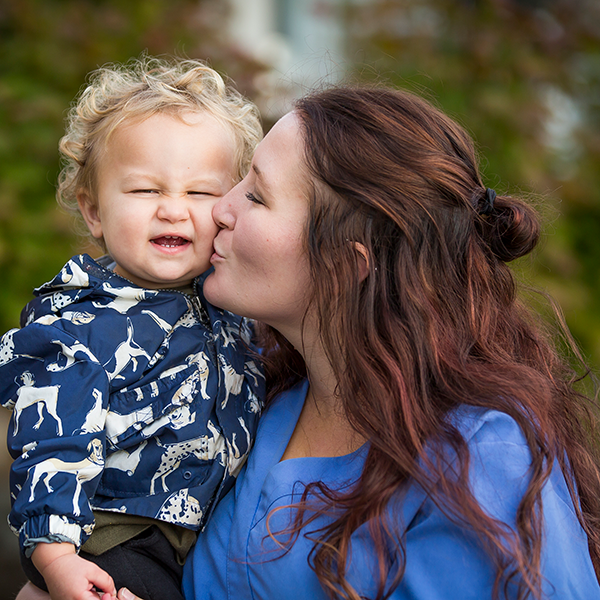 Raising Illinois applauds the Smart Start Illinois initiative proposed by Governor Pritzker in his FY24 Budget Address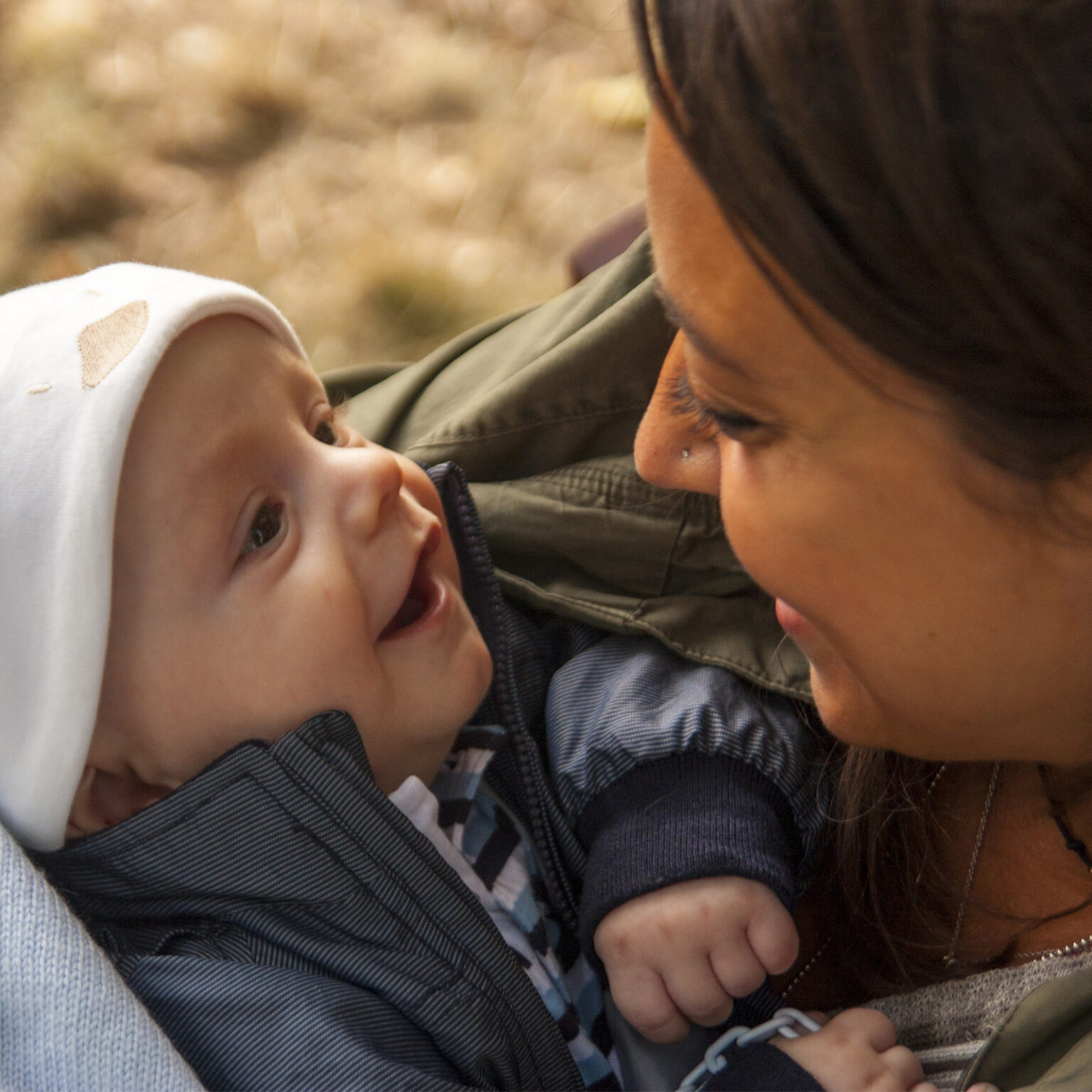 An Interview with Family Leader Mykela Collins Family Leader Mykela Collins was recently featured in a SchoolHouse Connection webinar that accompanied the release of their new report on infant/toddler homelessness and access to early learning. We…