Rebuild State & Community Systems That Benefit Families, Infants & Toddlers.
Currently, Illinois' early childhood system is very complex and highly fragmented, making it difficult for families and professionals alike to navigate the variety of programs and services available to them.  
A problem at community & state levels
At both the community and state levels, early learning and care programs, services and data systems are often unaligned, as are early childhood workforce competencies and professional development pathways and supports.
These challenges compounded with extremely limited capacity at state agencies and workforce shortages hinder the state's ability to build a stronger, collaborative early childhood infrastructure and respond to projected increases of children and families in need of services.
While our recommendations for investing in and rebuilding a strong infrastructure are undoubtedly ambitious, they are achievable and would go a long way toward supporting early learning professionals and the families they serve.
Cross-system Preparation, Professional Development & Supports
Provide our youngest children with high-quality early care and education by investing in the infant and toddler workforce.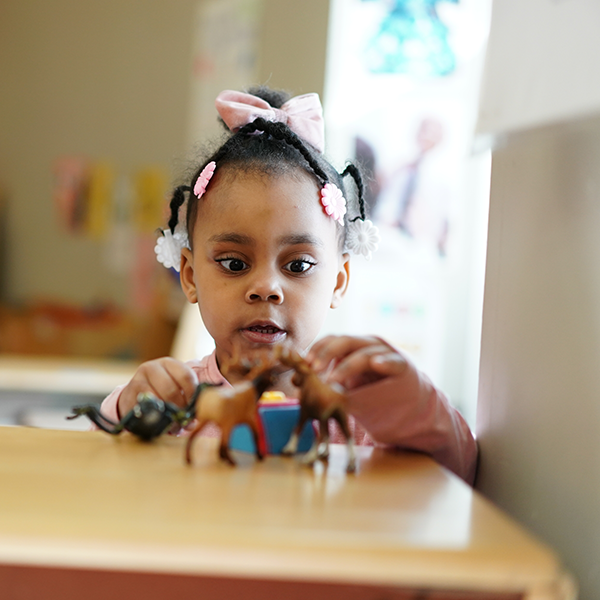 Strong State & Community Structures
Create an equitable and cohesive early childhood support system that makes it simple for families to access holistic care through increased capacity and collaboration across state agencies serving families.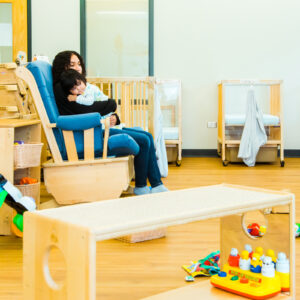 Raising Illinois asks our program partners for their perspectives on the FY24 ECBG RFP process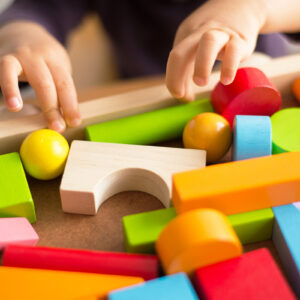 Spring Legislative Wrap-Up Major strides, but some setbacks, for infants, toddlers, and expecting families at the General Assembly In the early morning of Saturday, May 27, the 103rd General Assembly adjourned this year's spring legislative session.…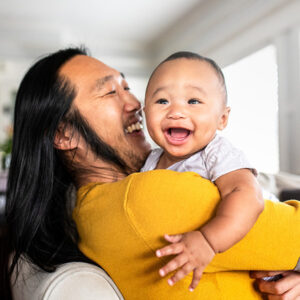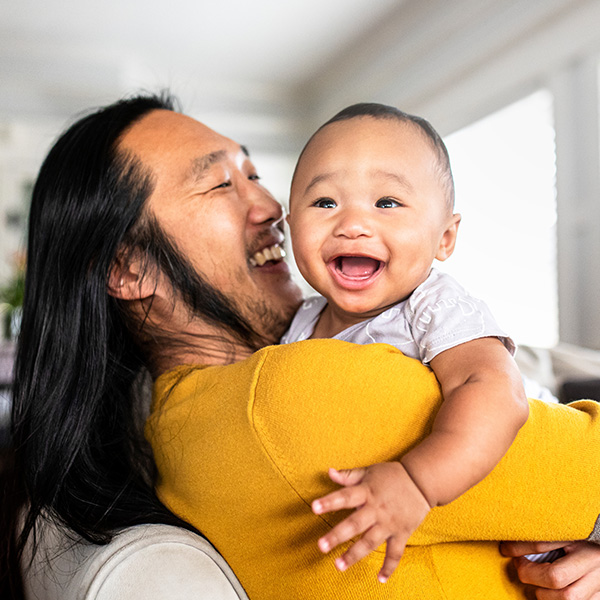 Raising Illinois applauds the General Assembly for approving an FY24 budget aligned with Smart Start Illinois