Comprehensive Perinatal Supports
Alleviating racial disparities by prioritizing perinatal supports
As currently structured and funded in Illinois, the perinatal support system does not address the full scope of supports and needs of pregnant people and families, especially families at higher risk for poor birth outcomes. Unfortunately, both maternal and infant mortality and morbidity outcomes in Illinois lag behind the national data along racially disproportionate lines.
Non-Hispanic Black women
are 6x more likely to die
of a pregnancy
related condition.
Implementing quality & accessible supports
The Illinois Department of Public Health reports that in Illinois, non-Hispanic Black women are six times more likely to die of a pregnancy-related condition than non-Hispanic white women, and babies born to non-Hispanic Black women in Illinois die at two to three times the rate of babies born to non-Hispanic white women. The vast majority of these deaths are deemed preventable with the expansion and implementation of quality and accessible supports.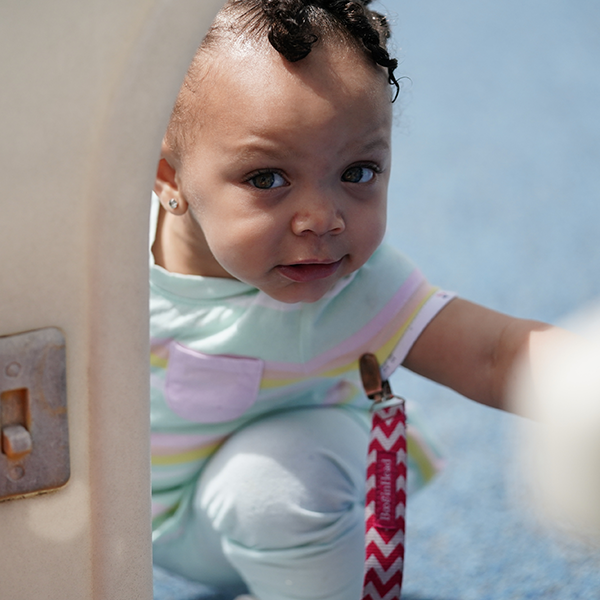 Expand and improve the continuum of perinatal supports for all pregnant persons, newborns and their family and community support systems regardless of their immigration status

 

Extend the postpartum period of services and supports for the full 12 months after birth regardless of immigration status with a dyadic focus

 

Improve the quality of care during the perinatal period by establishing procedures and protocols that address institutional and systemic racism and implicit bias

 
Offer nearly 

30,000 new parents

 a newborn nurse home visit through expansion of universal newborn supports in 10 new Illinois communities and implementation in four Chicago hospitals, reaching 

20% of all newborns and their parents

 

Extend postpartum health care coverage continuously for 12 months to reach 

63,500 birthing parents

 
Offer ~30,000
new parents
a newborn nurse
home visit
Grow doula services
from 1,110 to 15,100
birthing parents
Grow access to doula services from 1,100 to 

15,100 birthing parents

 

Increase enrollment rates for the Special Supplemental Nutrition Program for Women, Infants and Children by 10% to reach nearly 

19,000 more people