Raising Our Voices: Improving Access in 2024 & Beyond
Check out a recording from our virtual gathering in November 2023
Beginning in spring 2023 our coalition began hosting Community Conversations across the state to discuss the reality on the ground with families, providers and community members. In these discussions, access was a regular theme. We know our coalition members struggle with accessing services which they desperately need, like high quality infant/toddler care, early intervention services, financial supports and more. In our fall event, we'll reflect back to the coalition what we've heard, shine a spotlight on root causes, and share how you can help us move the needle on these issues over the next year.
During this event you will:
Hear from policy experts, providers and families to get a holistic sense of access issues and how they affect all levels of our prenatal to three systems
Get a preview of topics that Raising Illinois will be advocating around in the next legislative session
Learn what you can do to advocate for our state's infants, toddlers and expecting families in 2024
My hope for children in Illinois is that they have access to and receive quality early childhood education and experiences that will set them up for future success.
-Raising Illinois Champion
Other Events From Raising Illinois
Haven't joined us before? Check out our Raising Our Voices: Community Conversations for Illinois' Youngest event!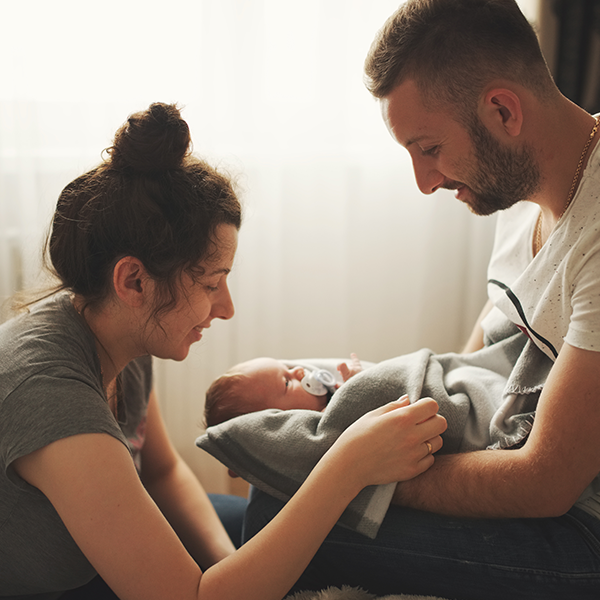 Community Conversation Toolkit
Resources created for your community to come together and discuss solutions to challenges families with infants and toddlers are facing today.
Raising Illinois invites you to bring together diverse individuals within your community and discuss the needs of infants, toddlers and expecting families in your area as well as steps that can and should be taken to strengthen your community's early childhood system.
Community Conversations can take many shapes and forms depending on who you invite and the size of your community. It is the conversation that is critical – not the format, size or location. To help get your planning started, Raising Illinois has created a handful of helpful resources.