Raising Our Voices: Community Conversations For Illinois' Youngest
Check out a recording & supporting resources from our virtual gathering in June 2023
The video above is a bilingual recording. View the event with English or Spanish interpretation below:
El video de arriba es una grabación bilingüe. Vea el evento con interpretación en inglés o español a continuación:
We know that change begins with us, and that no one knows an area like the people who make up the local community. In that spirit, in June 2023 we gathered the coalition for a discussion on Community Conversations and how local folks can get together to talk about the needs of infants, toddlers and expecting families, and start working towards solutions.
During this recorded event you will:
Learn about the Community Conversations that have been taking place across the state, and their connection to the PN3 Policy Agenda
Explore the power of community voice & the importance of activating your local community
Hear from panelists Kimberly Bianchini, Director of Advance Preschool in Hoffman Estates and Mykela Collins & Susana Salgado, Raising Illinois Family Leaders, about their experiences hosting and taking part in Conversations
Learn about Raising Illinois' Community Conversations Toolkit, which can help you take the lead on planning & hosting a Conversation in your community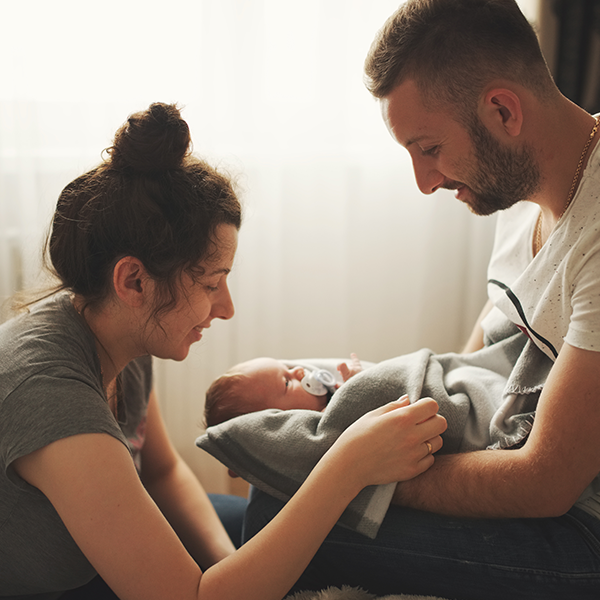 Community Conversation Toolkit
Resources created for your community to come together and discuss solutions to challenges families with infants and toddlers are facing today.
Raising Illinois invites you to bring together diverse individuals within your community and discuss the needs of infants, toddlers and expecting families in your area as well as steps that can and should be taken to strengthen your community's early childhood system.
Community Conversations can take many shapes and forms depending on who you invite and the size of your community. It is the conversation that is critical – not the format, size or location. To help get your planning started, Raising Illinois has created a handful of helpful resources.
This is my passion [early learning] and I'm so happy having this opportunity to be part of this group. I feel part of this movement to help families in IL - families like mine, families I listen to every day. I'm so motivated to make a difference.
-Susana Salgado, Raising Illinois Family Leader
Other Events From Raising Illinois
Haven't joined us before? Check out our Child Care: Correcting Perception by Acknowledging Impact event!