Check out the latest news stories on infants and toddlers, and find resources created and published by Raising Illinois members and its partners that inform our work and the work of the state's early learning and care systems. 
Featured Resource: Community Conversations Toolkit
Raising Illinois invites you to bring together diverse individuals within your community, dive into the Infant & Toddler Child Care Roadmap's recommendations and discuss steps that can and should be taken to strengthen care for your community's infants and toddlers and those who care for them.
Community Conversations can take many shapes and forms depending on who you invite and the size of your community. It is the conversation that is critical – not the format, size or location. To help get your planning started, Raising Illinois has created a handful of helpful resources that we encourage you to check out.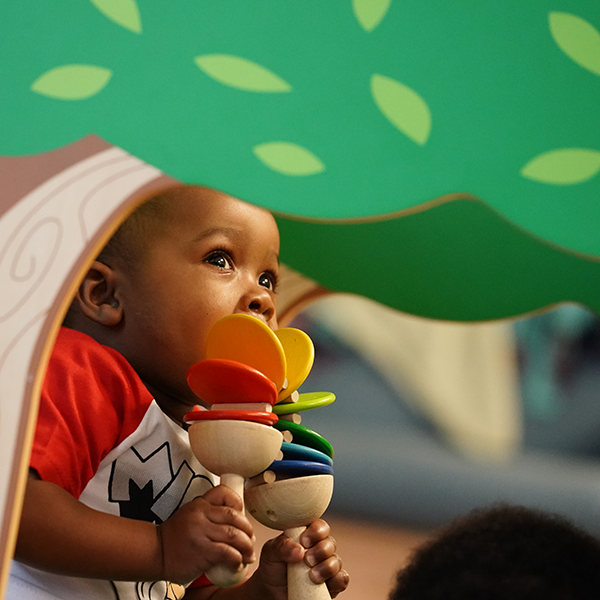 Raising Illinois shares the accomplishments of 2023 and priorities for 2024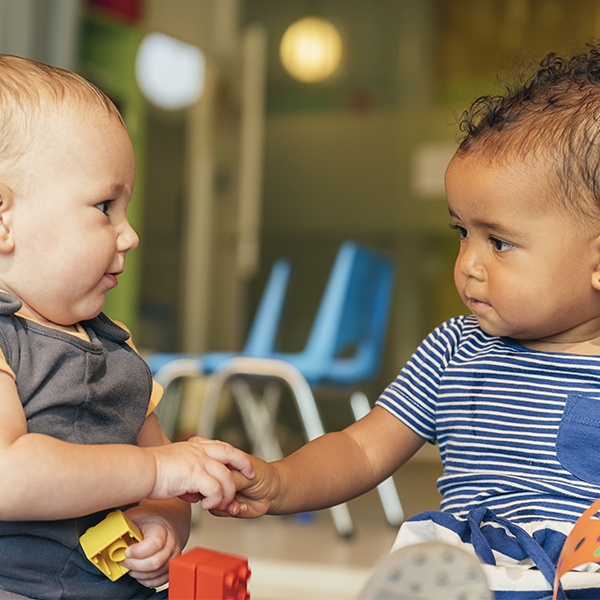 Raising Illinois looks forward to working with the new state agency to make Illinois the best state in the nation in which to raise a child.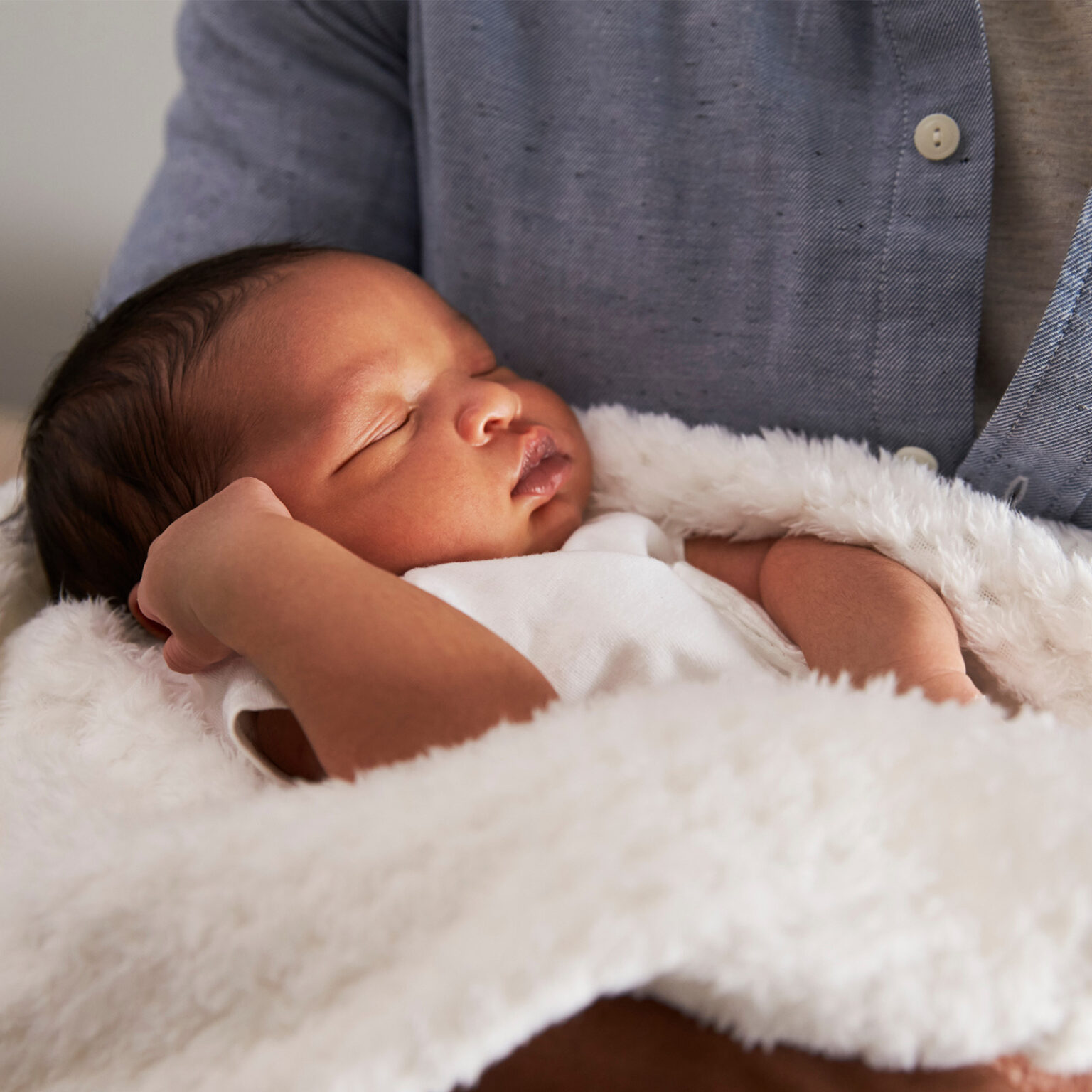 New Home Visiting Study: UChicago Joint Research Fund to Study Dual Language Learner Families Researchers from the University of Chicago Crown Family School and Chapin Hall are partnering with Baby TALK, Inc. on a project launching this October 2023 to…