Voices for Illinois Children Releases 2021 Kids Count Report
The report outlines prevalent factors associated with childhood poverty and reviews the state's poverty landscape.
The most recent report from Voices for Illinois Children, released in July 2021, looks at child poverty across Illinois prior to the onset of the COVID-19 pandemic. The report shows that Illinois children had long been without the resources they need to succeed and thrive, and that "going back to normal" once the COVID-19 pandemic is over will seriously shortchange children and their families for years to come.
The 2021 report introduces an alternative measure of poverty, the multidimensional poverty index, which takes into account factors such as unemployment, housing, education, health care and disability, among others.
Voices for Illinois Children leads the Illinois Kids Count project as part of a national and state-by-state effort to track the status of children and families in the United States. Its annual reports include county-level and statewide statistics examining Illinois children's quality of life.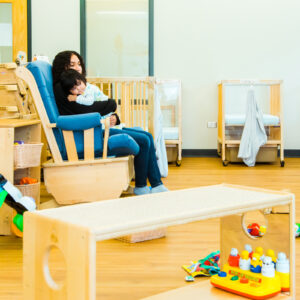 Raising Illinois asks our program partners for their perspectives on the FY24 ECBG RFP process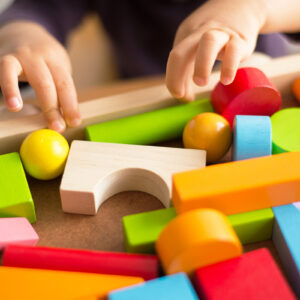 Spring Legislative Wrap-Up Major strides, but some setbacks, for infants, toddlers, and expecting families at the General Assembly In the early morning of Saturday, May 27, the 103rd General Assembly adjourned this year's spring legislative session.…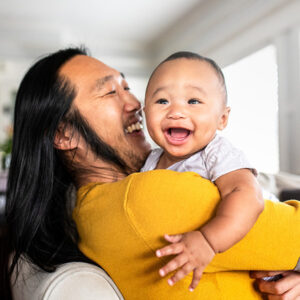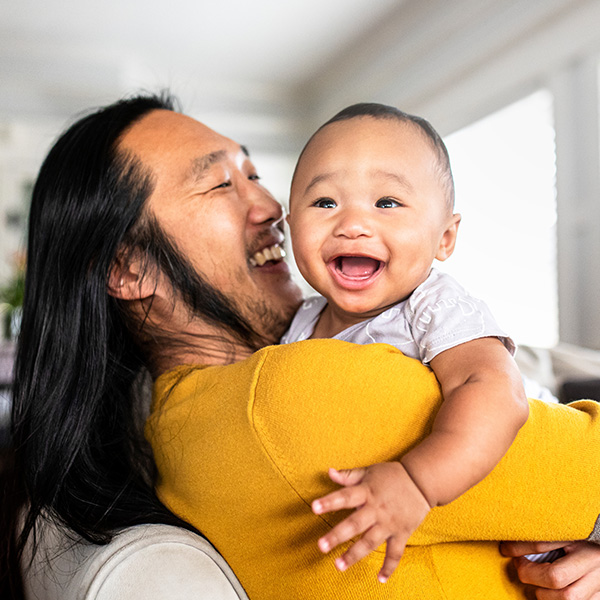 Raising Illinois applauds the General Assembly for approving an FY24 budget aligned with Smart Start Illinois