Join Us! Raising Illinois' Family Leader Program
Applications for our 2021 Family Leader Program are available, due November 3
Do you know firsthand some of the challenges facing infants and toddlers?
Are you looking to make a difference in the lives of Illinois' little ones?
Do you have volunteer experience advocating for early childhood issues or making change at your child's school or in your community?
At the core of our work, we recognize the critical importance of incorporating family voices, particularly of families of color and those from under-served communities, in everything we do—in setting priorities, making decisions and guiding our actions to ensure systems work for all families. Parent leadership in our work is necessary for driving action that is informed by experiences of those most impacted by the infant and toddler system, so we are looking for 12 parents from across Illinois to be a part of Raising Illinois' Family Leader Program.
Application deadline is November 3, 2021.
Know someone who would be interested in this opportunity? Print and share this flyer with them!
Questions?
Contact Jesse Rojo at JRojo@COFIonline.org.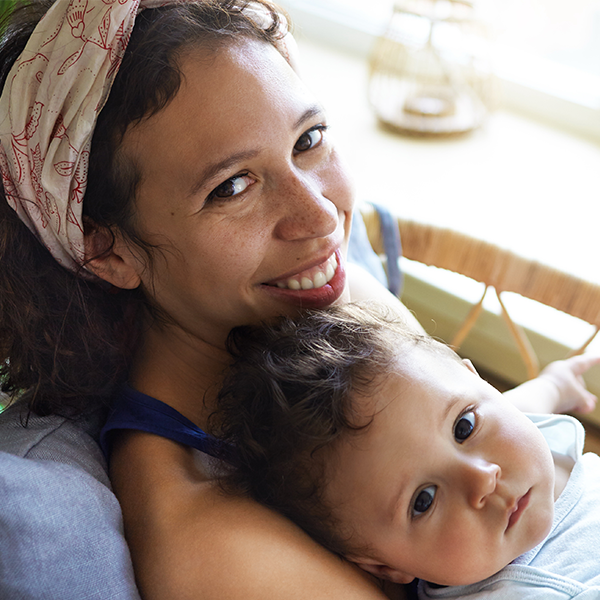 12 parents from across Illinois who would like to:
Develop their leadership skills
Learn about early childhood policies
Share their ideas and experiences about early childhood issues as one of two parent/family representatives to one of the following Policy Working Groups (Cross Systems, Early Intervention, Family and Center Child Care, Family Economic Security, Home Visiting, Perinatal Supports)
Meet with a group of other parents to learn from and support each other
Family Leaders must meet the following requirements:
Live in Illinois
Be a parent, guardian or involved family member of a child/children 0-12 years old
Have volunteer experience advocating for early childhood issues, making community change or doing policy work
Participate in trainings and meetings and present ideas and reports
Stipends and other supports will be provided.