Check out the latest news stories on infants and toddlers, and find resources created and published by Raising Illinois members and its partners that inform our work and the work of the state's early learning and care systems. 
Featured Resource: Community Conversations Toolkit
Raising Illinois invites you to bring together diverse individuals within your community, dive into the Infant & Toddler Child Care Roadmap's recommendations and discuss steps that can and should be taken to strengthen care for your community's infants and toddlers and those who care for them.
Community Conversations can take many shapes and forms depending on who you invite and the size of your community. It is the conversation that is critical – not the format, size or location. To help get your planning started, Raising Illinois has created a handful of helpful resources that we encourage you to check out.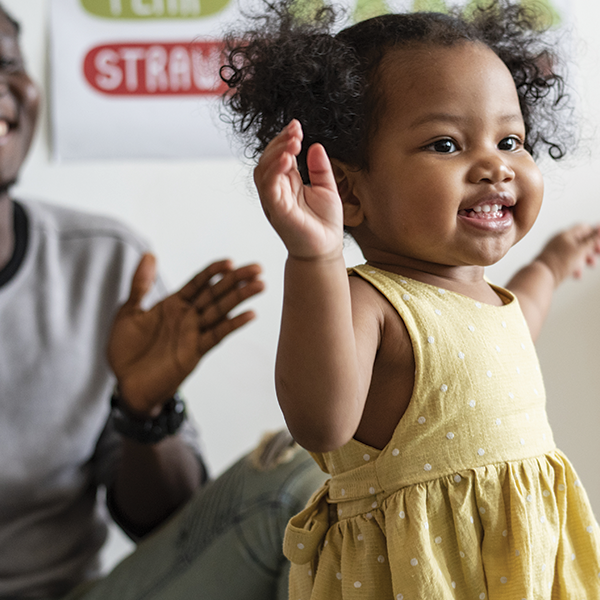 Our work is guided by an ambitious, comprehensive, multi-year strategic policy agenda to ensure that Illinois' youngest children and their families, especially those furthest from opportunity, are on a trajectory for success.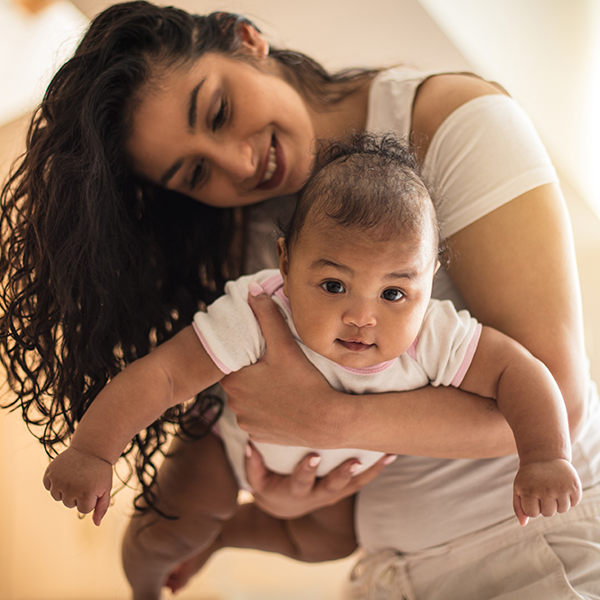 Voices for Illinois Children Releases 2021 Kids Count Report The report outlines prevalent factors associated with childhood poverty and reviews the state's poverty landscape. The most recent report from Voices for Illinois Children, released in July…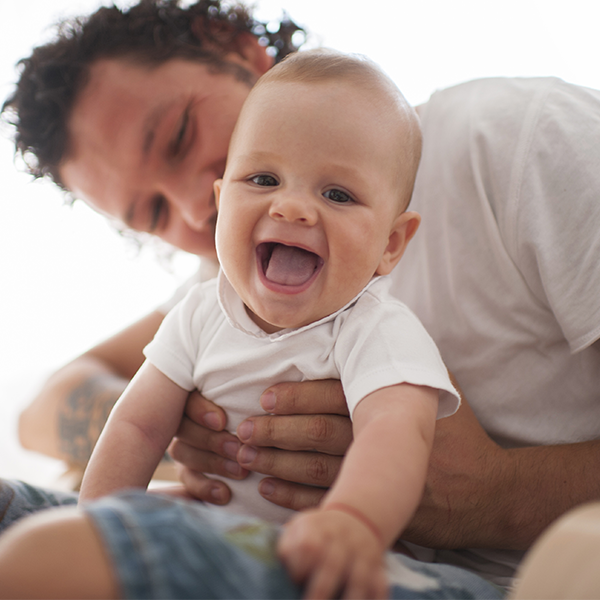 Raising Illinois Applauds Release of the Illinois Commission on Equitable Funding for Early Childhood Education and Care's Final Report Recommendations outlined in report provide ambitious path to strengthening Illinois' early care and education system and the…